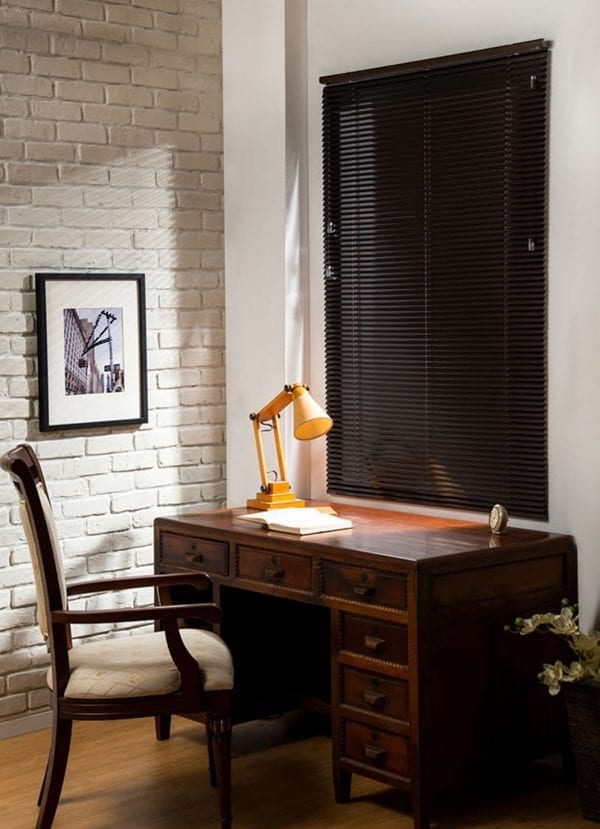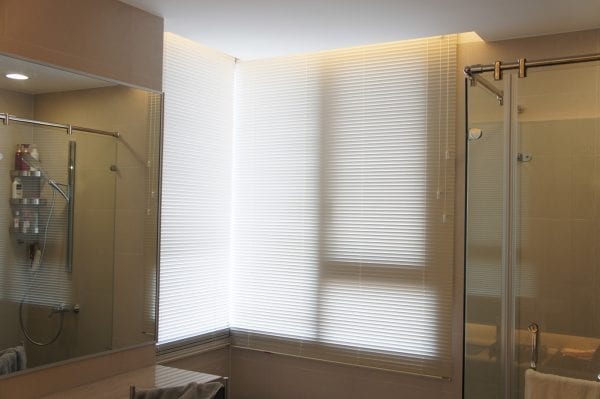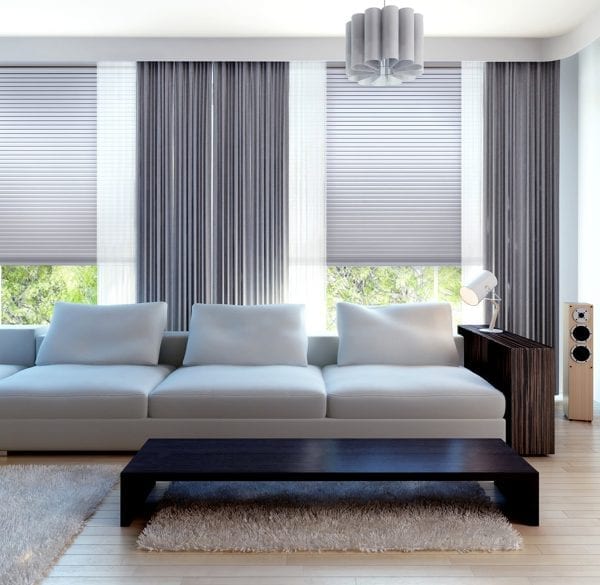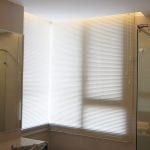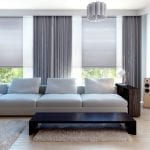 ALUMINUM BLINDS
Slick and agile, modern and chic – Norman aluminum blinds is designed for those on the move.
Description
1.Slats are treated with advanced finished technology, a special formulation that provides a smooth, rigid, and less porous surface to create a finish that's easy to clean. The technology also delivers anti-static performance to repel dust and antimicrobial qualities to resist fungal and bacterial growth.
2.Premium steel headrails and bottomrails are made with thicker and vastly tempered steel, all encased in a crisp, intelligent valance-free solution. 
3.Our patented child and pet safe cord release device is designed to deploy if there is a risk of entanglement.

Slats size of Norman aluminum blinds is 16mm and 25mm:
16 mm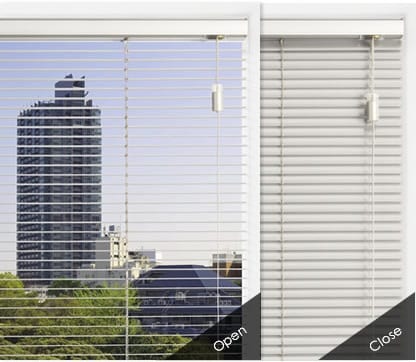 25 mm