Choose products
Please find out the products below, or call us via hotline: +84 28 36365795
WOOD BLINDS

Made from 100% real hardwood harvested from eco-friendly forest operations. They offer the most luxury options, top treatments, and colors we have available for blinds.

FAUX WOOD BLINDS

Norman faux wood blinds are made of PVC, simple design but quality assurance. The appearance of natural wood and attractive beauty, impact-resistant, modern, valance free, polydeco headrail, engineered bottom rail.

ALUMINUM BLINDS

Slick and agile, modern and chic – Norman aluminum blinds is designed for those on the move.

RÈM SÁO NHÔM

Với chất liệu nhôm hoàn toàn chống nước, kết hợp với linh kiện inox, rèm sáo nhôm là sự lựa chọn hoàn hảo cho những môi trường có độ ẩm cao như phòng tắm hay nhà bếp.
NORMAN WINDOW FASHIONS
01


With over 40 years of excellence in crafting fine window furnishings, Norman's quality has made it famous. It's what drives Norman to innovate. And why you can see it in every detail. Few companies will farm their own wood, make their own components, or weave their own cords. At Norman, everything matters. And anything is possible.

02


Norman strives to exceed the highest industry standards. That's why Norman is focused on leading the industry in quality, service, selection and value.

03


Norman products are present in more than 20 countries around the world such as: America, Europe, Australia, Netherlands, Japan, Taiwan...
Contact us
+84 28 36365795
OUR ADVANTAGES
PROFESSIONAL PRODUCTION LINES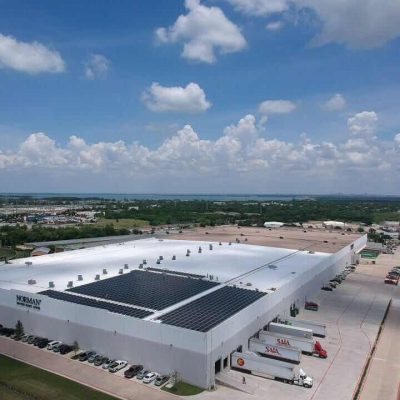 advanced techniques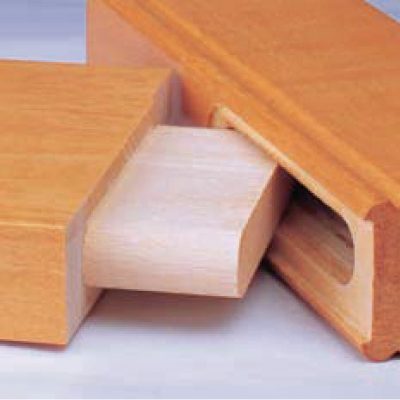 QUALITY PRODUCTS
DIVERSITY OF PRODUCT TYPES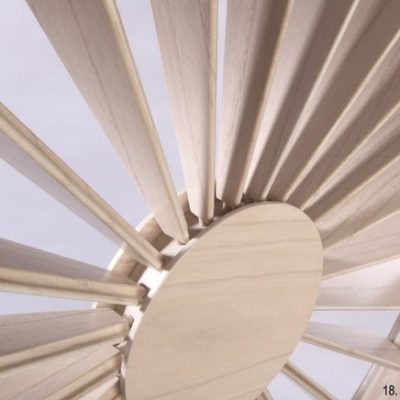 COLLECTION
Shutters for Corner & Bay Window
mypage
NORMAN IN THE WORLD